StayConnected: Elder Care Connections
Maintaining Relationships with Senior Care Residents
We establish a reliable line of communication between seniors living in care facilities and relatives

We ensure that physical and mental challenges will not prevent you from staying in touch with your loved ones
We are a software services company specializing in high quality development for the larger web

We build custom applications from start-up to enterprise scale in achievable increments with scalable architectures  

We build to the scale of your business, and grow your systems as you grow
Our experts are waiting to help you!
Already know what you want? 
Not sure how we can help yet?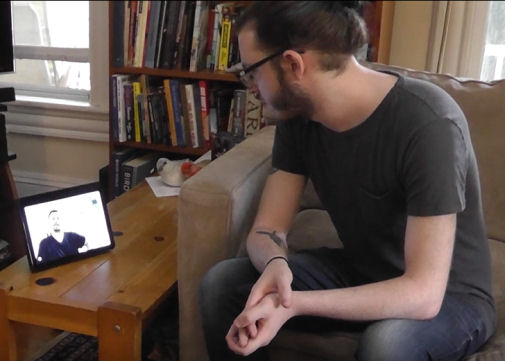 We're experts at connecting you to senior relatives living in assisted care facilities or nursing homes, and have years of experience working with facility staff to ensure reliable communication.  Our service is tailored to work for those who have trouble using smartphones and tablets to keep in touch.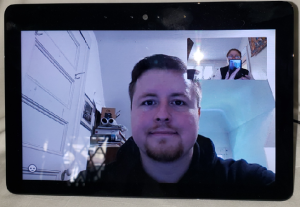 If you want to stay connected with aging relatives but can't visit them regularly and smartphones and messaging applications aren't working, we can make sure you reach your loved ones.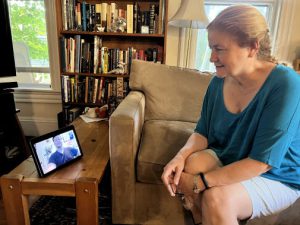 We can help you protect your parents and grandparents from physical and cognitive decline. While the AARP states that loneliness and isolation in seniors can lead to depression and decreasing ability, studies show that seniors that receive regular contact with their loved ones through phone and video calls are half as likely to develop these symptoms. Our services ensure that customers can have reliable, constant contact that doesn't depend on physical ability or availability.